Get Your Professional WordPress Website Built in 24 Hours
Choose a WordPress theme and hosting. We'll personalize it to your company's brand and then upload your content and you'll be online in just one business day.
Overview
If you already have a brand and don't want the website build process to drag on forever we can help.
This is our most affordable package and will get you a professional WordPress theme of your choice installed, setup and uploaded with all of your content. Plus it will be ready to launch in just one day.
Here's How It Works
9am – We'll have a quick call that will cover your goals for the website and then gather some other important info.
 
10am – The website build process begins!
 
2pm – We'll give you a quick update on where we in the build process, then we'll continue to work on your new website.
 
10am the next business day – we'll have another call to go over your new website. We even show you how to make some basic edits if you'd like. After you approve, we'll launch it and make it discoverable to search engines!
Ready to Schedule Your Day?
What You Get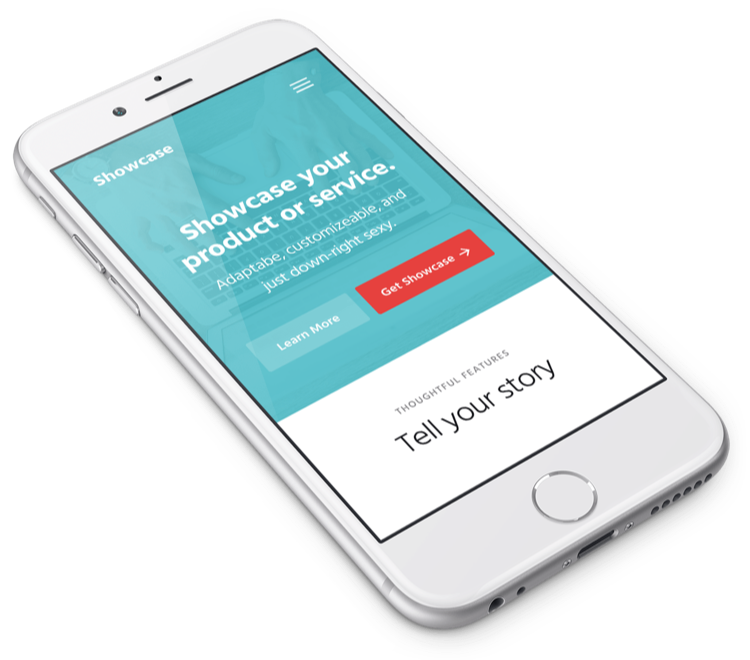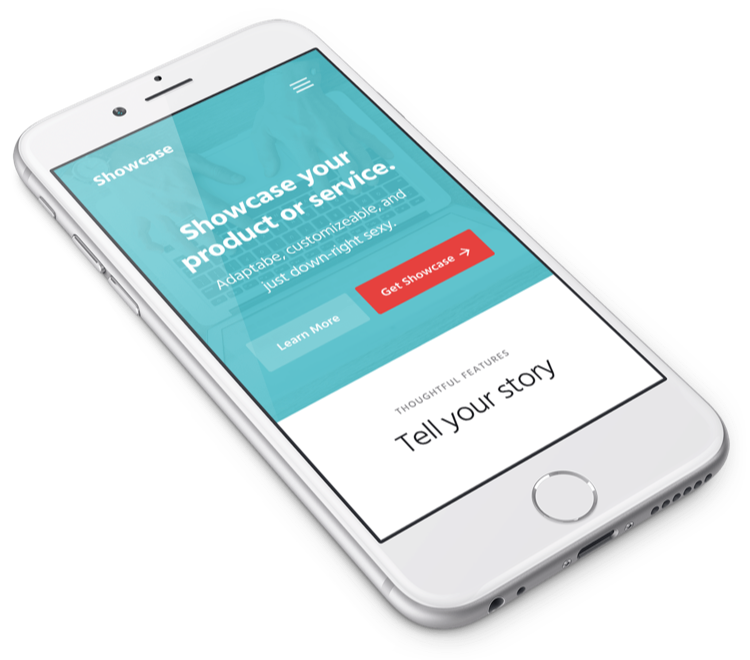 WordPress Theme Personalization
We'll personalize the WordPress theme that you chose to include your logo, business name and custom colors to match your company branding.
Content Setup
We'll get all of the content text and images that you sent us to for your new website. You can have up to 8 web pages created. If more are needed, they can be added for an additional charge.
Plugin Installation & Configuration
We'll install the necessary plugins and configure them for you.
*No structural changes will be made to the theme or plugins. This offer does not include ongoing maintenance or training but we do offer those services for an additional fee.
Items We'll Need From You
Website Hosting
You'll need to open a website hosting package that supports WordPress sites. We personally recommend WP Engine or Hosixy.
Contact us for current pricing
Content and Images
We count on you to provide us with all of the images and text you want to use. If you need graphics or content we can provide them too but this will change the package pricing slightly.
How Much Is It?
Websites can get pretty expensive! But our 24-hour website package gives you high-quality website at a price you can afford.