We keep our prices affordable by understanding the needs of clients and presenting them with alternatives that allow for a brilliant website presence without all of the extra costs. All prices take into account the size of the website, the amount of web pages needed, SEO, programming and scripting, audience, e-commerce, website access, content writing, CMS requirements, timeframe, branding, and the amount of graphics. We also have a number of ala carte options available if you are looking for something unique.
Featured Latest Work
and project case studies
We are currently accepting clients who are looking for a quick win with a website refresh along some secret sauce. If selected you will receive a special discounted rate and featured in our latest case study section.
Why My Valley Marketing?
We treat our customers how we'd want to be treated.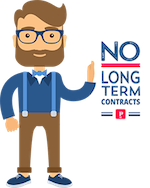 No Long-term Contracts
You don't want a web design company that forces you to "rent" your website. We believe that you should be the owner of your website. That's why we don't require long-term contracts for any of our web services.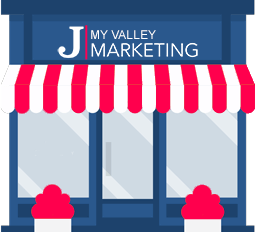 Simple Package Pricing
We remove the red tape and keep it simple with straight-forward pricing. You won't find hidden fees or any sales games here. You will know exactly what you're getting and the price.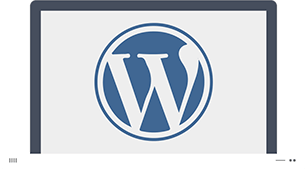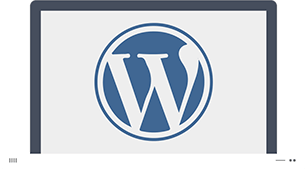 No Proprietary "Lock-In"
You will have your website built on an open-source platform that known brands use such as: Sony Music, BBC America, The New Yorker, and even The White House use. It's easy to manage and make changes yourself. See the cms global trends for yourself.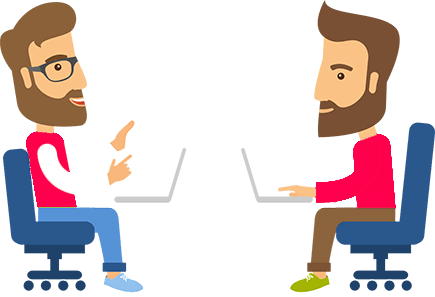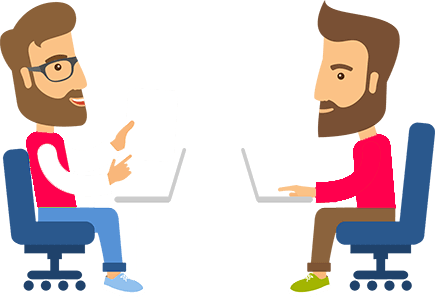 Dedicated Point of Contact
Not only will your website be built in the USA, you can speak with the person working on it or your marketing campaign anytime.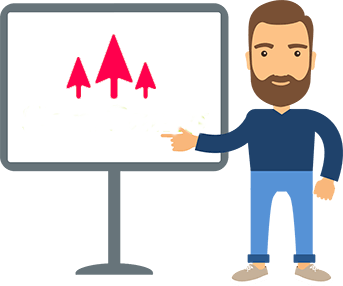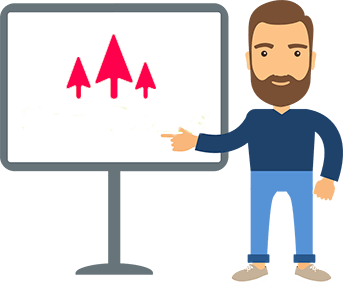 Ongoing Support
Before your website goes live, we'll teach you a few of the basics if you want. If you ever need help, we'll handle all website maintenance 24/7.

Free Consultation
You love talking about your business and we'll walk you through the game plan with no obligation to commit.

Money Back Guarantee
If you are not happy with the direction your website is going after the initial draft we'll happily cancel your project and refund your full deposit.

Payment Plan
Can't pay all at once? No problem. We can spread out your payments over 3 – 6 months with a small additional charge.
See How You Can Get Your New Website in Just 24 Hours