A Personalized Approach
Founded by faith and a dream back in 2012, My Valley Marketing was formed to deliver quality web-based services to businesses of all sizes at an affordable cost. We provide a broad range of design and development plans that are each produced using the best and latest technologies with your success in mind.
it's not what we do,
it's who we are.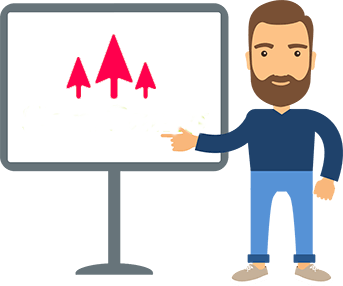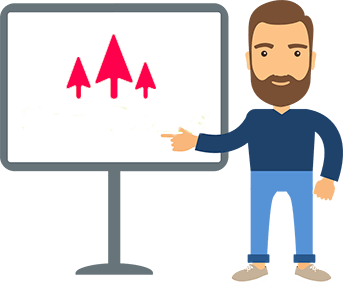 Our Primary Goal is Helping You Succeed
At My Valley Marketing we believe in 'The Do Philosophy'. Do the Best You Can… Be Proud of What You Do… Do What You Say You Will Do.
Our reputation is built on the success of your website and digital marketing campaigns. Our expectation is that you will succeed and we won't stop working until that happens. The quality of our work along with your staff also plays a great roll in the level of your success. If you don't succeed that means that we need to work harder.
Don't expect us to just make a few dollars off of your website and then mail you a Christmas card. We are in it for the long haul and hope you are too as we love long-term client relationships. We are here to help you and your business and other new adventures grow and succeed as we become part of your marketing team.
To meet some of our happy clients feel free to view our web design portfolio


It's who we are. what we do
and how we do it.
Passionate
Loving What We Do
Relationships
Connecting Strengths to Build Success
Integrity
Trust Is Who We Are
WE KNOW BUSINESS
There are four kinds of business:
tourism, food service, railroads, and sales.
And hospitals/manufacturing. And air travel.

– Michael Scott
Let's work together
We get excited about a cool project. Get in touch with us to discuss your digital marketing or web design needs, we're eager to help.