Everyone has a budget.
We're going to make this as easy as possible because we don't want to waste your time working through custom proposals and other boring details. We want to spend time with you doing all of the fun, exciting stuff! Like planning your strategy for your next location and hearing all about your business plans!
Here's the secret – when it comes to digital marketing, small businesses usually fit into one of the three categories below. The real trick to finding your perfect marketer isn't really in the pricing. Just like any good relationship, it's all about match-making.
So check out our pricing below, and then schedule a call with us so we can decide if we're the best match for you!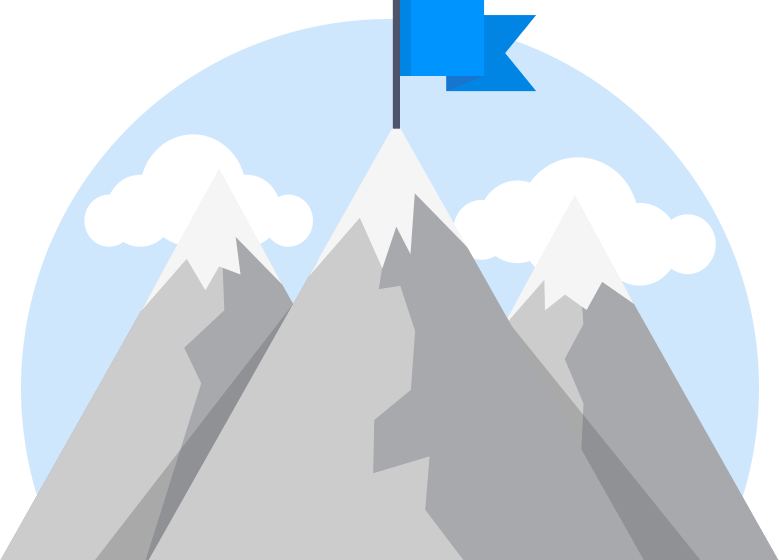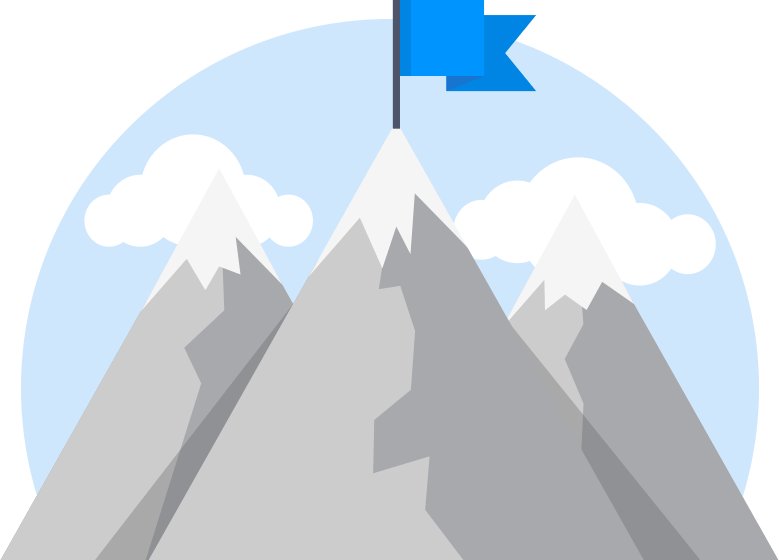 The first month is on us!
We'll cover your first month of website managing and maintenance FREE
Digital Marketing Options
A simple monthly plan that you can change or cancel at anytime. Pay annually and get up to 2 months FREE.
Sales-Ready Inbound Leads
Step 1:
We promote your product or service.
Step 2:
Your targeted audience sees the promotion and takes action.
Step 3:
The leads gets routed in real-time to your business via phone or email.
Step 4: Your phone rings and there's a customer on the other end of the line!

Free Consultation

Money Back Guarantee

Payment Plans
Ready to save time and grow your business with a marketing plan?
Fill out a simple form and set up a free consultation: