At My Valley Marketing in Salem Ohio, it all starts with a conversation. And it all ends in conversions. We focus on web design, digital marketing, and SEO services that are guided by your brand style and personality. We then create beautiful digital experiences in sync with the behaviors and emotions of your target market. Our visual stamp, your local footprint.
Marketing in Salem is no longer a one-man band of SEO. It takes an orchestra. We'll infuse PR and social media with SEO-driven content to develop a comprehensive marketing strategy to create excitement around your brand.
That's why our approach to marketing is one which works in tandem with every element of your digital strategy.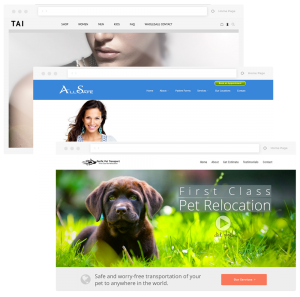 Custom Web Design
Content Management Systems (CMS)
Website Redesign
E-Commerce
Mobile Web Design
Customized WordPress Sites
Landing & Conversion Pages
Social Media Design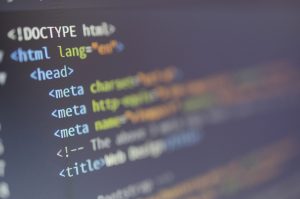 Search Engine Optimization (SEO)
Search Engine Marketing (SEM)
Email Blasts
Web Traffic Analysis
Social Media Marketing
Pay-Per-Click Campaigns
Online Reputation Management
Online Directory Listings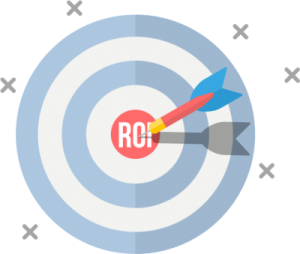 Exclusive Leads for Contractors
you only pay for results
no monthly retainer
cancel anytime
money back guarantee