Digital Marketing Prices
Everyone has a budget.
We're going to make this as easy as possible because we don't want to waste your time working through custom proposals and other boring details. We want to spend time with you doing all of the fun, exciting stuff! Like planning your strategy for your next location and hearing all about your business plans!
Here's the secret – when it comes to digital marketing, small businesses usually fit into one of the three categories below. The real trick to finding your perfect marketer isn't really in the pricing. Just like any good relationship, it's all about match-making.
So check out our pricing below, and then schedule a call with us so we can decide if we're the best match for you!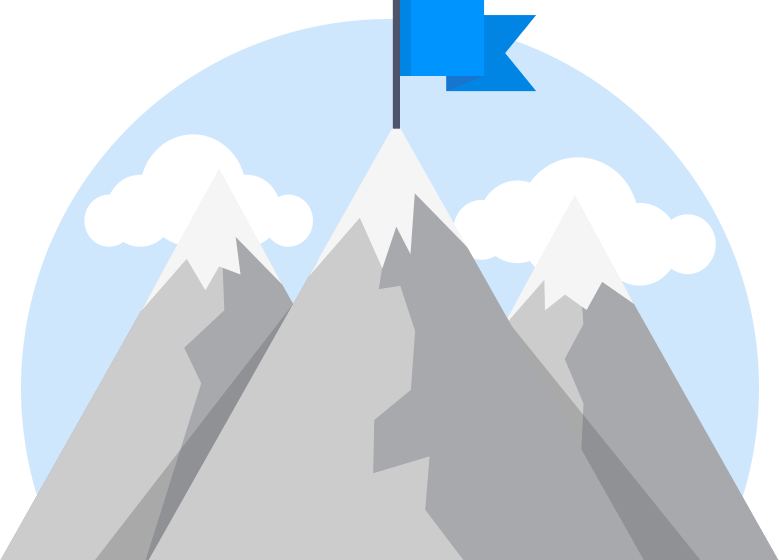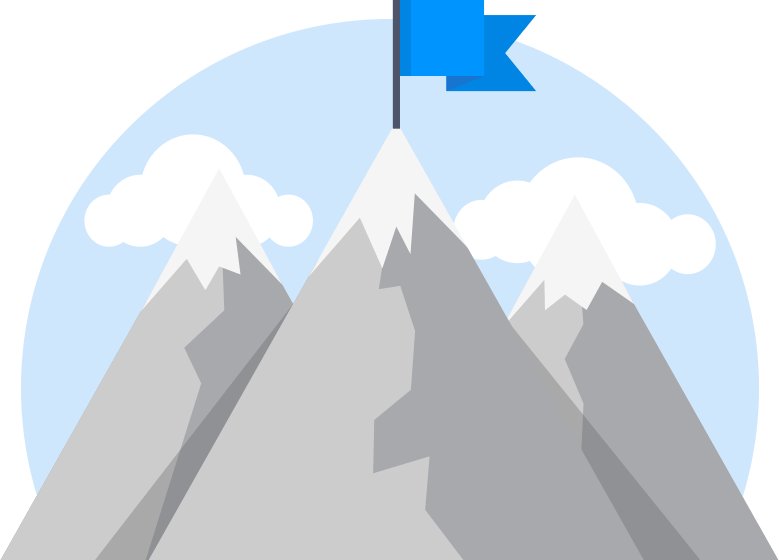 Pick Your Plan
Recommended for individuals or businesses just starting out.
Recommended for businesses serving clients within fifty miles of their business location(s).
Recommended for businesses targeting a national audience
Recommended for businesses which have internal resources for implementation or simply require a website health assessment
Confused about Search Marketing? Get Free SEO Advice or start by downloadingPDF an SEO Tutorial in PDF format.
Need something a little more custom?
Easily add these features to your plan.

Facebook Ads
Advertising on Facebook makes it easy to find the right people, capture their attention and get results.
You can run Facebook ads on any budget

Google Adwords
Be seen by customers at the very moment that they're searching on Google for the things you offer.
Start with any budget.

Google Maps Advertising
Show an ad on Google Maps just when nearby customers are searching for a business like yours.
Advertising on Google Maps can be an effective way for businesses to connect with local customers at the exact moment they're interested in making a purchase.

Free Consultation
We'll talk through your goals and what you hope online marketing will achieve, with no obligation to commit.

Money Back Guarantee
If you're not satisfied with the direction the marketing is going after the first 2 weeks, we can cancel the project and you'll get a full refund.

Payment Plan
A simple monthly plan that you can cancel at anytime. Or pay annually and get 2 months free.
Ready to fill your funnel with new business? We can help.