Client Application
Connect with real partners, in real time. Sign up today!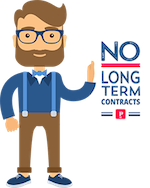 IMPORTANT: All fields are required.
Please be sure to enter your legal name & company details as this will help streamline the application process.
No hidden costs,
no set-up fees.
Get your brand
front and center
Qualified inbound
customers, in real-time.